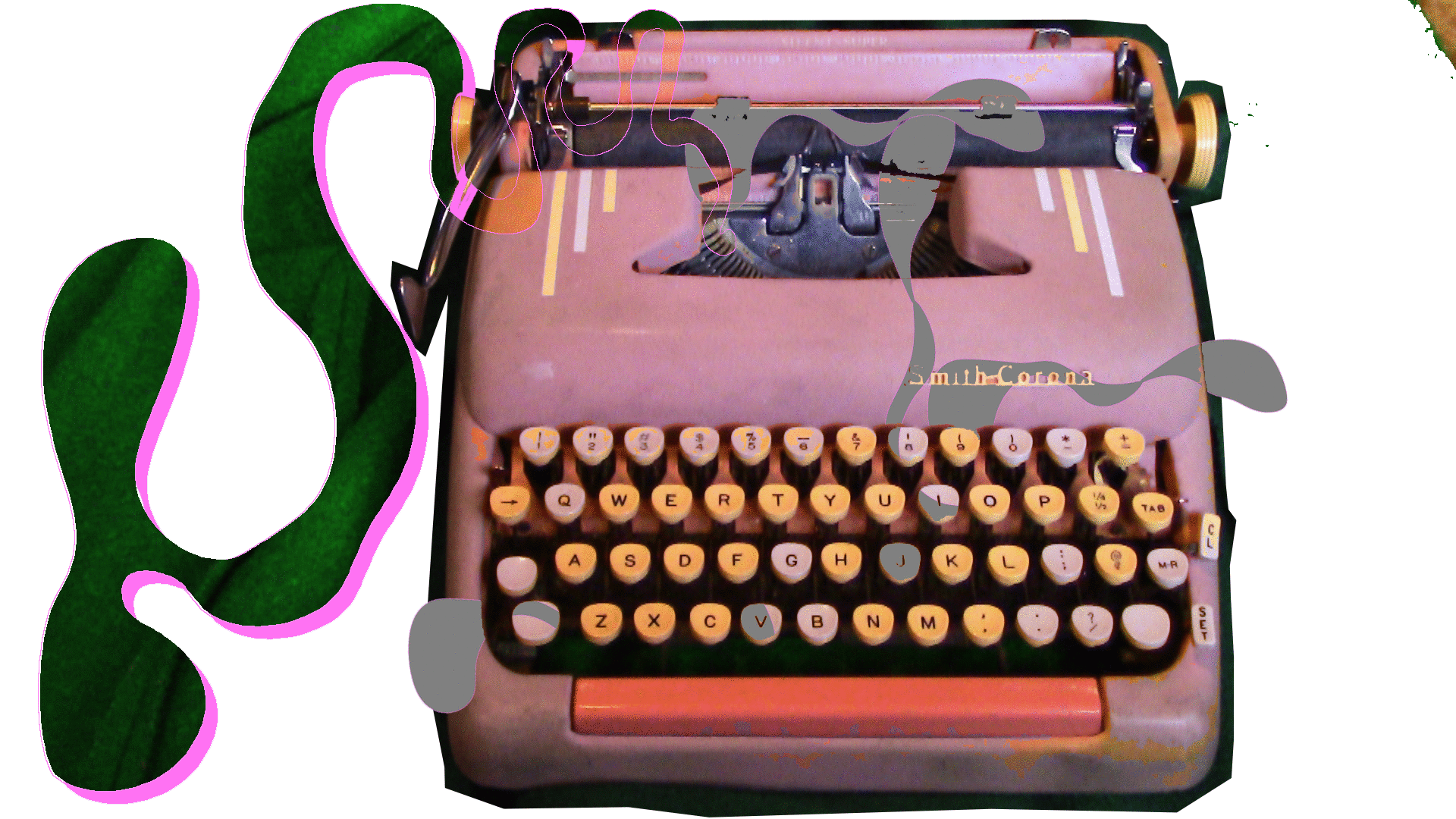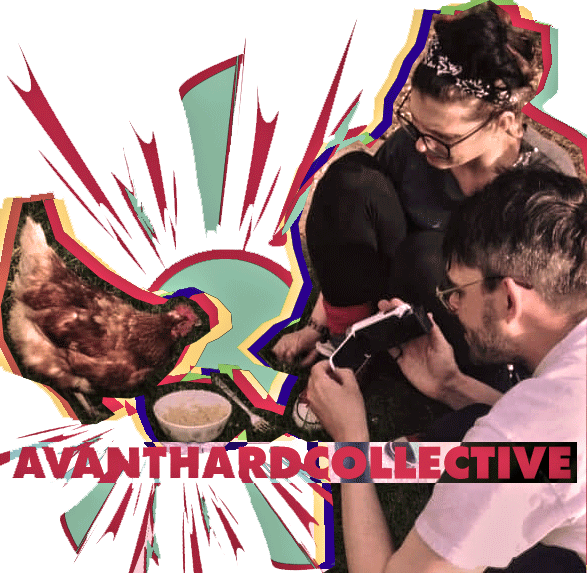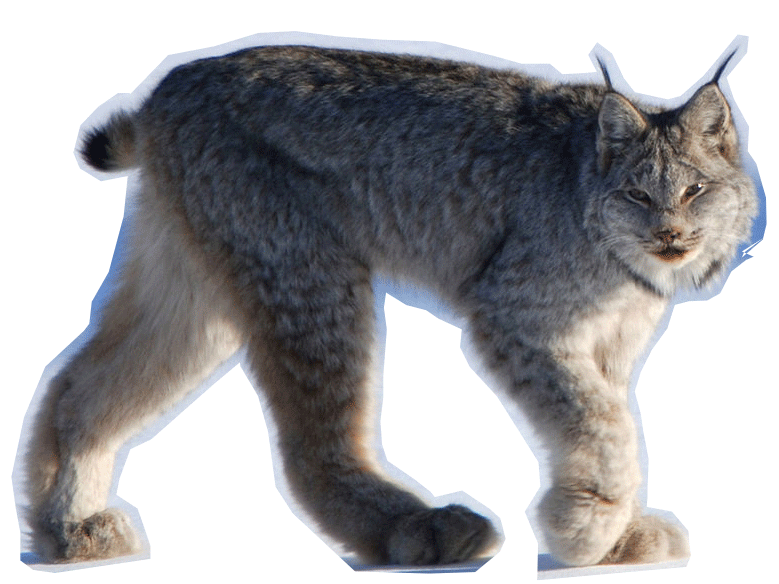 What's on Tomorrow....

WED 02/11/19

1200 / 1900 Welcome – Brexit Advent Calendar Door 2

1215 / 1915 "Choke" Radioplay by Elvis Herod
Elvis Herod is a diamond in a field of peat. Here is a radioplay by him.

1245 / 1945 Marthie Woman On Fire
Wolverton FM presents the best of Marthie's Mondays, a local lifestyle Youtube channel. Here Marthie travels through Julia Margaret Cameron's book "The Artists Way".

1300 / 2000 The Superfools – New Mexico
James Melendrez AKA The Superfools is an Albuquerque based sound-collagist and composer, who will be providing regular transmissions from New Mexico, sounds from charity shop bins and mashed-up mambo.

1345 / 2045 Goodiepal $svar audio 045
An interjection from artist, composer and theorist Goodiepal, from the "El Camino del Hardcore" project.

1430 / 2130 A Lord and a Sir Duet
Poems by Alfred Lord Tennyson duet with very tired music by Sir Arthur Seymour Sullivan.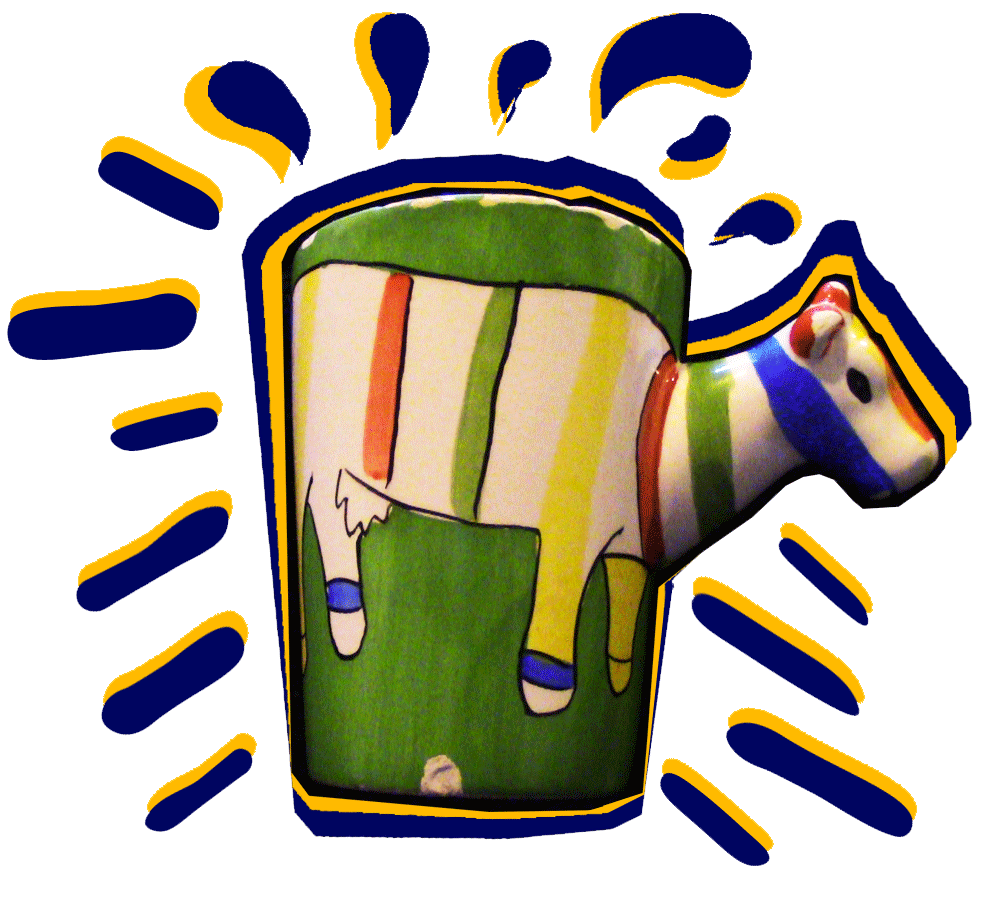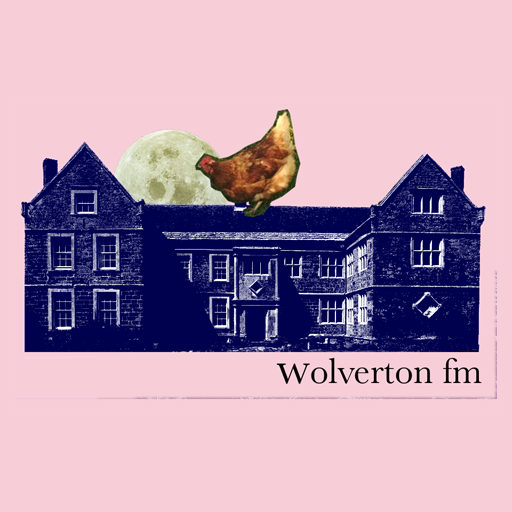 LISTEN TO
THE
WOLVERTON FM
ARCHIVE
ON
MIXCLOUD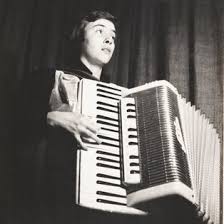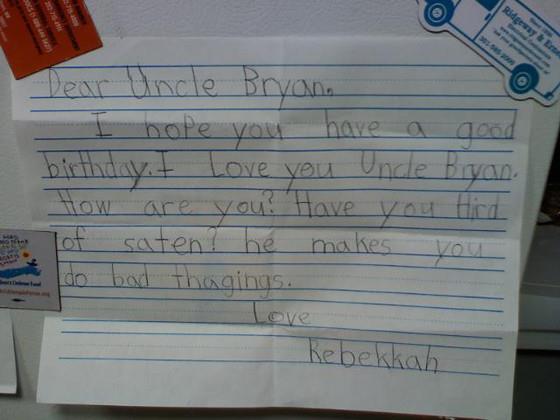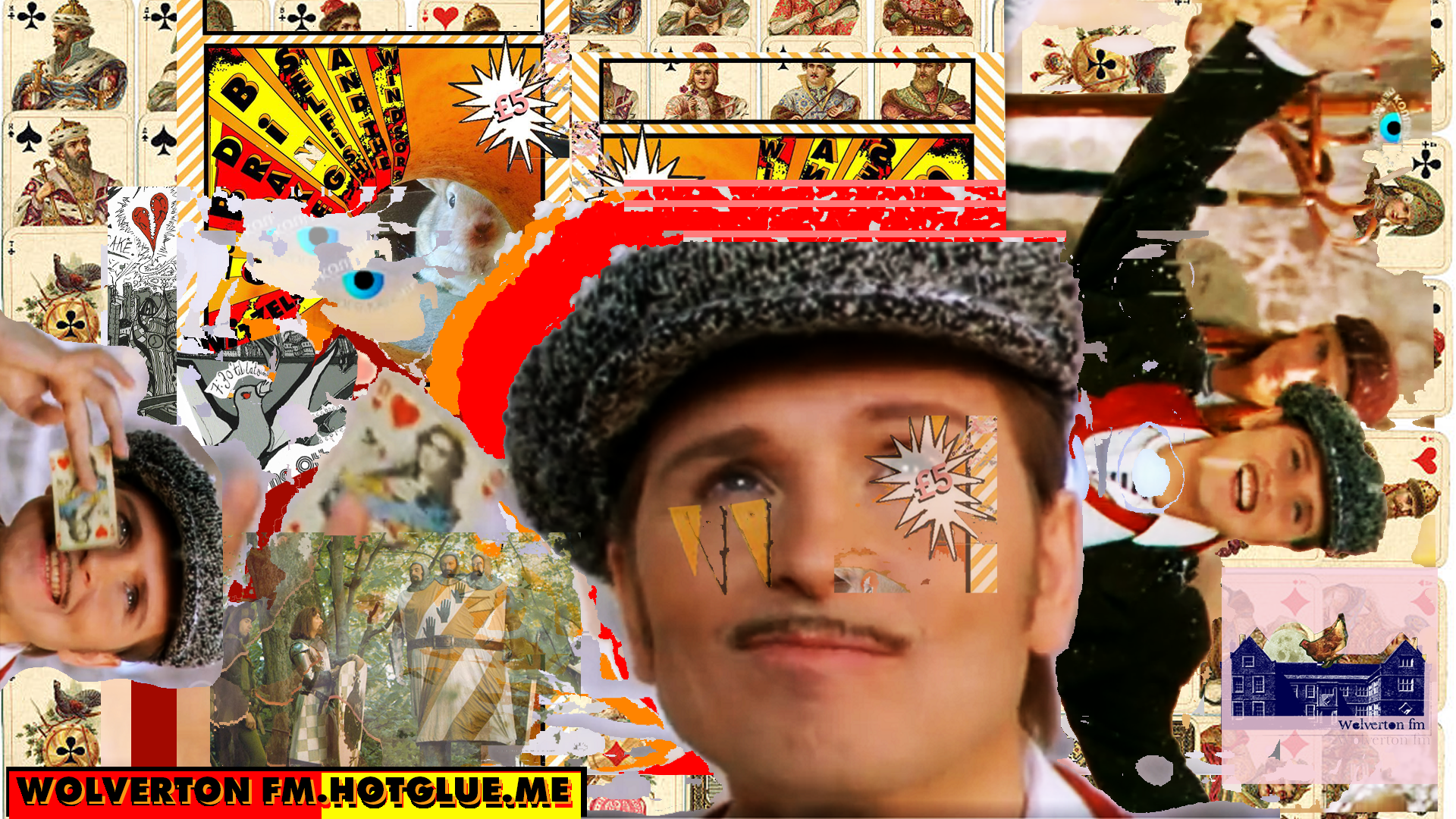 contact: wolvertonfm@gmail.com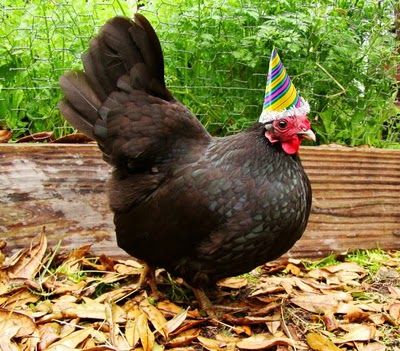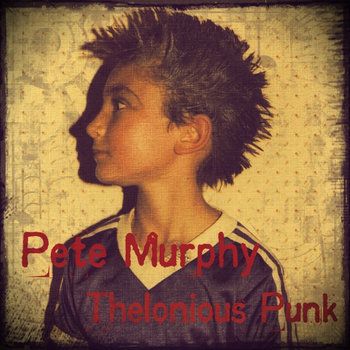 THURS JAN 23

1230 / 1930 The Mullumbimby Cuntry Homo Show
1330 / 2030 Pete Murphy is Not a DJ
1430 / 2130 The Superfools play Kraftwerk Volume III






On hiatus due to admin of lyfe.

- Lottie